You know what I hate about YouTube? How they mute all songs now. Bastards. Anyway. This is my wishlist for 2009. If you really love me, you'll (at the very least!) remember me in your prayers and hope I get at least one of the things on the list. 
1. Kawasaki 1700 Vulcan Voyager Motorcycle. I've talked about this endlessly, but srsly. It's in my dreams. Whenever I surf through movies and TV, there's a commercial or show featuring a motorcycle. God is trying to tell me something, I swear! 
2. Aston Martin One-77. *Cries*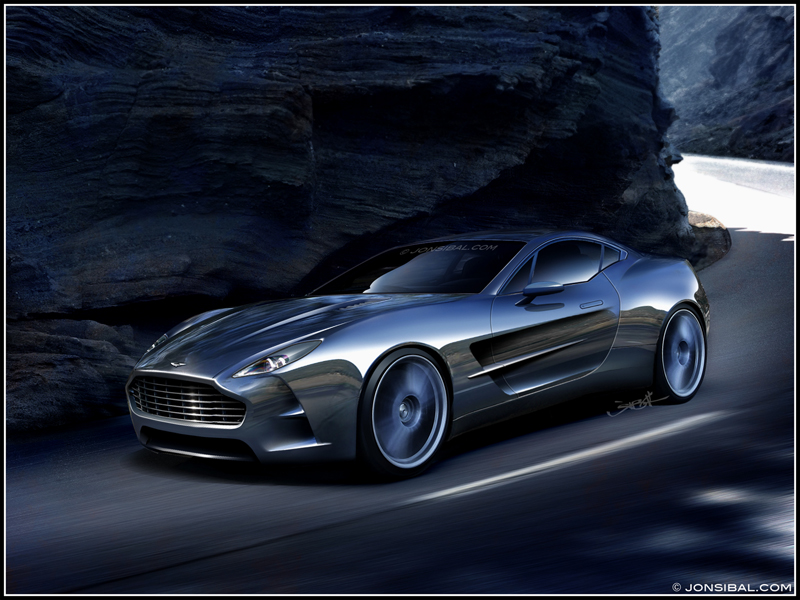 3. Porsche 911 Turbo Cabrio.  I think I'd look good in yellow, don't you?
4. Ferrari California, 2009. I've wanted a cherry red Ferrari convertible since I was 11 years old. And it still looks awesome. 
5. Canon EOS Camera. Gearing away from the list of unobtainable cars, I'm also searching for unobtainable cameras. And I've got my eye on this one. A photographer friend of mine uses it sometimes, and his pics come out amazing. 
6. Flip Mino HD. Much more affordable, and easier for me to use. I hear the sound quality isn't great, but you can just upload the footage via the USB, which is more than a little convenient. 
7.  AT&T Quickfire, in Lime Green. I don't know why I want this phone in particular. It's definitely not as cool as the motorcycle. I don't even know what features are on it. I just know it matches my current phone, where the lime green sides have mostly scraped off. Sob. 
***EDIT***
8. BLACKBERRY BOLD. How did I not know about this little piece of awesomeness before? I'm so out of it. And I could definitely use the "fastest Blackberry."
Now. Get praying. I neeeed to have one of the above before the summer hits. 
5 years ago